Welcome to darrell.org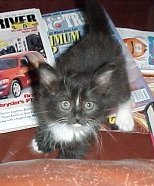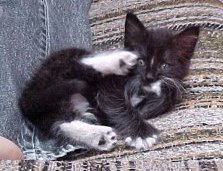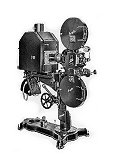 The kitten you see is named Dusty. That is because she is a dust mop with legs. These pictures of her were taken at eight weeks.
If you have comments or suggestions, send e-mail to webmaster@darrell.org






---
OTHER SITES OF INTEREST
---
Check out Brian's Pit.
---
And don't forget My dad's site.
---

ALL ABOARD THE


---
Site last updated 5/3/2006